GreenPower organises publicly-available, independent auditing of energy retailers' sales and purchases to make sure they are investing in renewable energy on your behalf.
There are three main types of audits and reports that the GreenPower Program releases. The annual audit report, quarterly sales status reports and five yearly program review.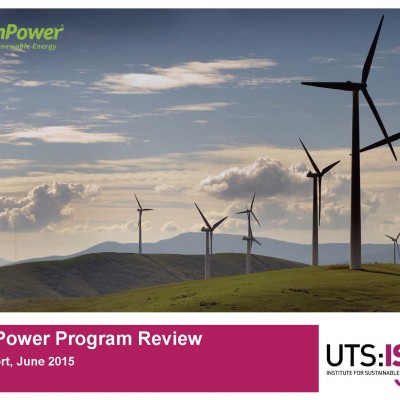 The aim of the GreenPower Program Reviews is to ensure the program remains relevant and effective in a changing policy environment and market context.