Our products
GreenPower is renewable energy from government accredited sources. Almost all electricity retailers in Australia have a GreenPower Accredited product that lets you purchase between 10 and 100% of your electricity from a renewable source.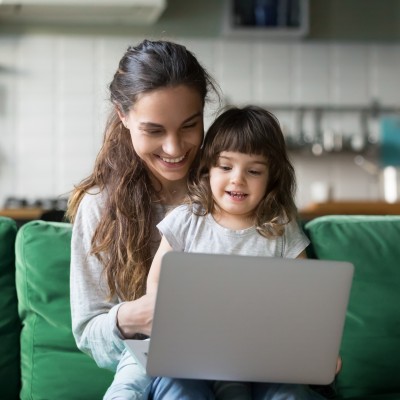 GreenPower Accredited Products are sold by almost all electricity retailers in Australia for your household, business or organisation.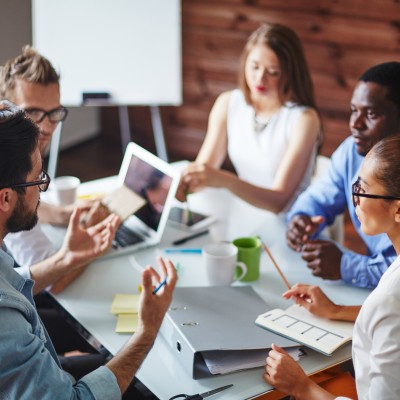 GreenPower Connect is intended for Power Purchasing Agreements and creates a link between a large customer or a buyers group and a new renewable energy generator.
Corporate Direct is a direct and easy way for large organisations to access accredited renewable energy.
Benefits of GreenPower
There are many benefits to going green with GreenPower. Your purchase supports Australian renewables, reduces your emissions and increases green business ratings.