There are many benefits to going green with GreenPower. Your purchase supports Australian renewables, reduces your emissions and contributes to a healthy future.
For many customers, protecting the environment and supporting renewables are the main reasons to buy GreenPower. In this section we delve into the benefits of purchasing GreenPower if you're a home owner, renter, small business, event manager or in the corporate sector.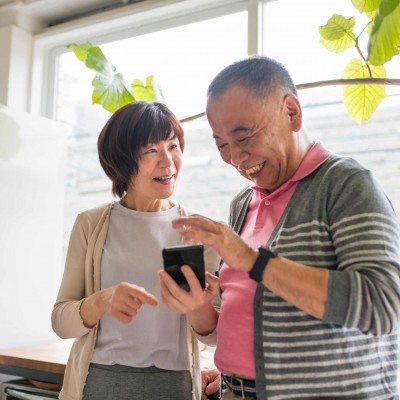 GreenPower means you can buy accredited renewable energy for your household. There are many benefits to going green. Read more about them here.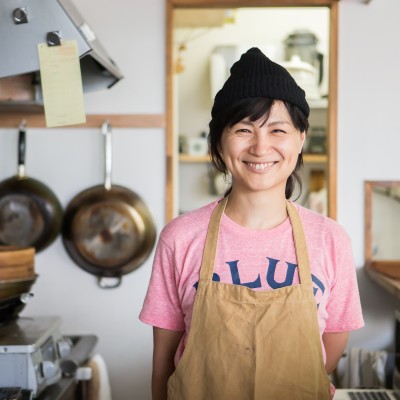 GreenPower helps your business stand out in the crowd. Show that your business is environmentally-conscious with GreenPower Accredited and access a range of benefits.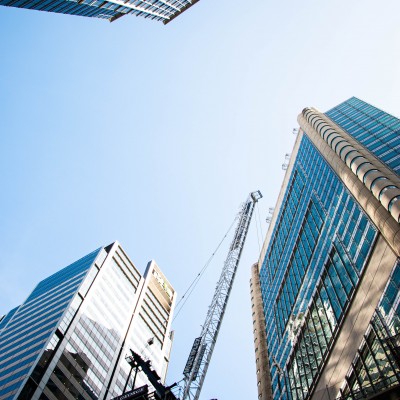 GreenPower helps your organisation meet its sustainability goals by shifting to accredited renewable energy.