GreenPower customers contribute to a cleaner, greener Australia by investing in Australia's renewable energy grid.
GreenPower has been around since 1997, providing Australian homeowners, renters, business owners, councils and other organisations with a trusted, easy way to invest in renewable energy.
Since 2005, almost $1 billion has been invested back to renewable energy generators through GreenPower purchases. 
Over the last 18 years, the Program has achieved:
over 20 million megawatt hours of voluntary renewable energy purchases 
more than 17 million tonnes of greenhouse gas emissions offset with renewable electricity
over 6 million cars equivalent taken off the road for a full year.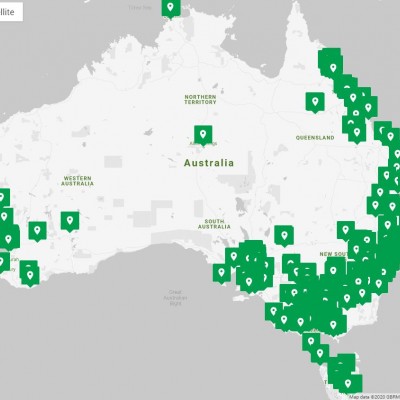 Want to see where your GreenPower comes from? Check out our map of all GreenPower generators.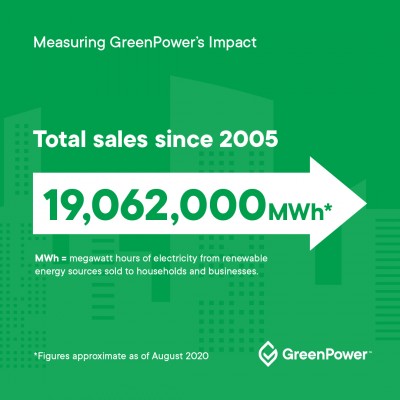 GreenPower has a had a positive impact on the Australian economy and environment since its inception in 1997.