How GreenPower works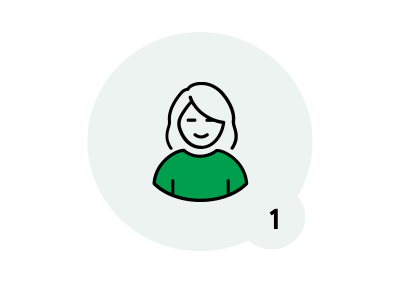 Purchases GreenPower
GreenPower is 100% clean, renewable electricity that's easy to buy from most electricity retailers. It's the only voluntary government accreditation program that guarantees your electricity use is matched with power from renewable electricity sources.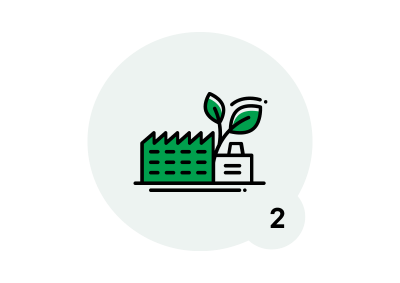 Electricity retailer and GreenPower Provider
Purchases GreenPower electricity on customer's behalf
GreenPower accredits electricity retailers to purchase and surrender GreenPower LGCs (Large-scale Generation Certificates) when the customer purchases GreenPower. Certificates are retired for every unit of GreenPower sold, preventing any double-counting or duplication. Each year, GreenPower Providers are audited independently.

Audited by GreenPower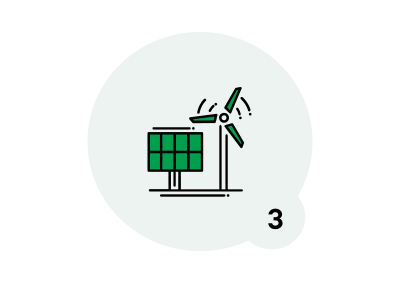 Adds GreenPower electricity to the grid
Accredited generators create GreenPower LGCs, with each certificate representing one megawatt-hour of renewable electricity. These generators need to meet the highest renewable industry standards. GreenPower is sourced from generators built after 1997 that have a minimal impact on the environment and excludes any native forest biomass.

Accredited by GreenPower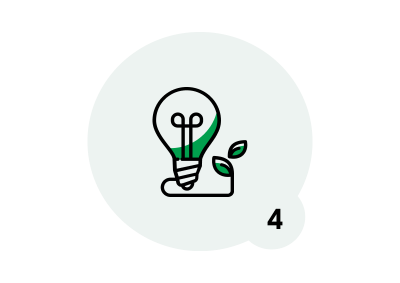 Customer matches consumption with 100% GreenPower electricity
GreenPower goes above and beyond the mandated Government Renewable Energy Target. This means that when you purchase GreenPower, you increase the amount of renewable electricity needed in the grid, creating an additional market for renewable electricity projects.

Promotes investment in renewable energy industry